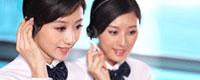 Name: FRED
Tel: +86-13126526612
E-mail: info@medi-rehatek.com
Add: North Yanhe East Road 184,Bicheng Street,Bishan District,Chongqing
Skype: fred201069



Product name : Single Axis Knee Joint with Manuel Lock

Product No. : 4S4B
Details:
Single Axis Knee Joint/Prosthetic Knee Joint




| | | |
| --- | --- | --- |
| Material | Model No. | Weight/g |
| TITANIUM ALLOY | 4S4B-T | 390 |
| STAINLESS STEEL | 4S4B-S | 568 |
Flexion angle of knee joint is 130 degrees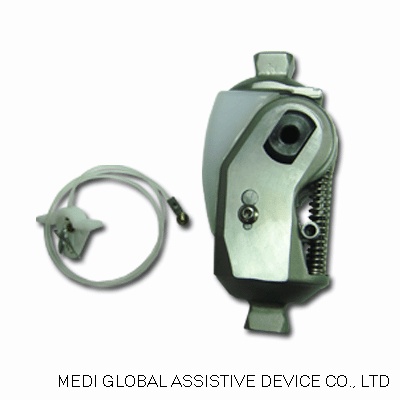 MEDI-REHATEK Intelligent bionic prosthesis uses scientific principle of artificial intelligence disciplines, integrates the necessary modules which imitate the brain and command body organs to move.Only the prosthetic knee has the following four capabilities, which can be called intelligent bionic prostheses.
First, the prosthetic leg has the ability to perceive changes in the external environment,
Second, the prosthetic leg has the ability to analyze and judge the reality,
Third, the prosthetic leg has the ability to manipulate other organs,
Fourth, the prosthetic leg has the ability to feedback the results of manipulation,
Only with the above four abilities, the artificial limb can fully imitate the human sensory organ to collect information, the brain to analyze,generalize,arrange message.
Limb are subordinated to the brain command to act, so that the prosthetic knee can quickly perceive thecondition ground and walking speed, and have real-time adjustment in order to adapt to the road conditions and walking requirements.
(Note: Artificial intelligence subject rose from middle of the last century.After more than half a century of development practice, it has made considerable progress and had practical applications in a wide range .The purpose of artificial intelligence is to make a variety of machines as people think, with "wisdom" to imitate the function of the human brain to direct the manipulation of other organs of the body, to combine the concept of "know and practice" .