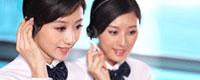 Name: FRED
Tel: +86-13126526612
E-mail: info@medi-rehatek.com
Add: North Yanhe East Road 184,Bicheng Street,Bishan District,Chongqing
Skype: fred201069



Product name : Carbon Fiber Ankle Foot Orthosis

Product No. : Med-536
Details:
Carbon Fiber Ankle Foot Orthosis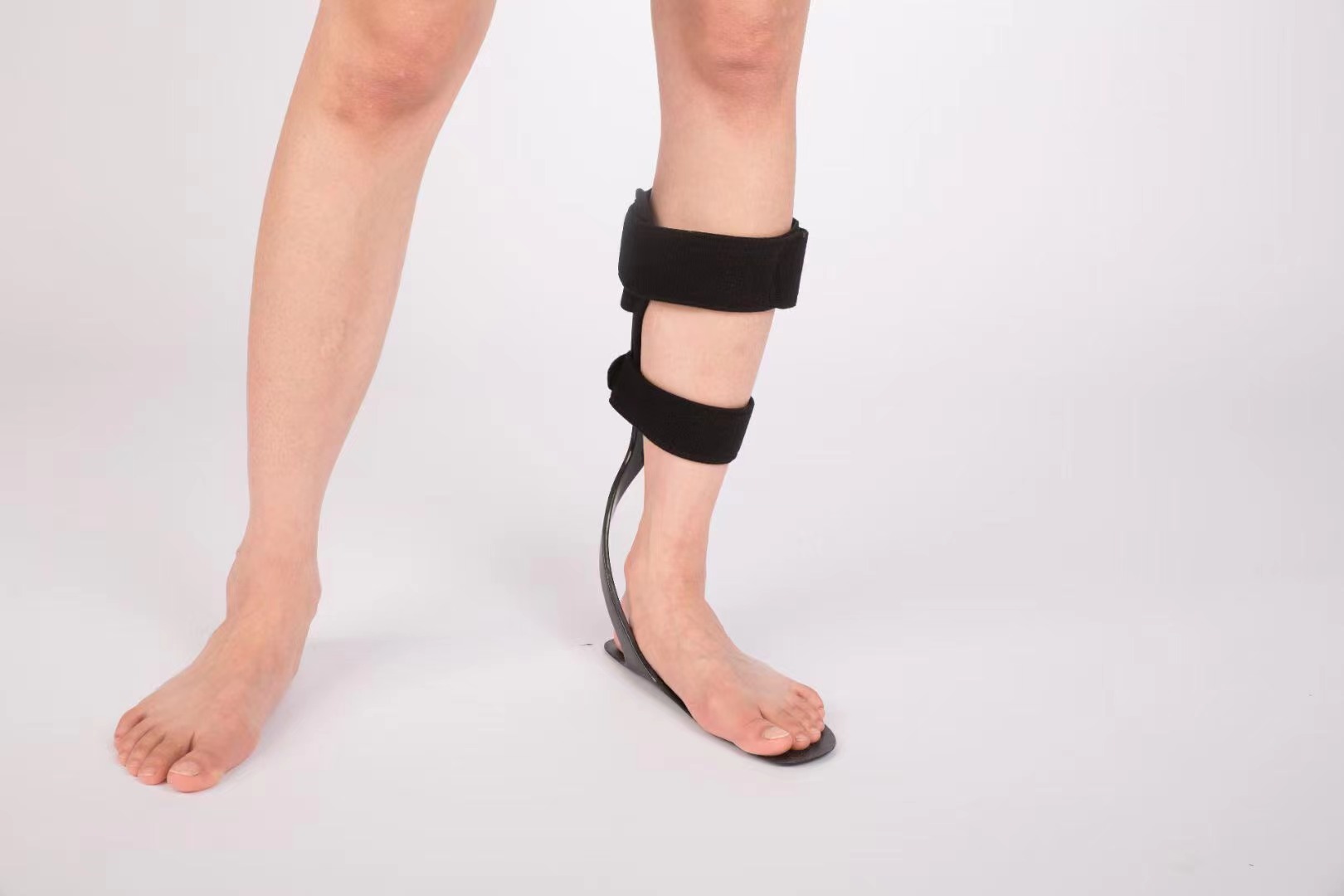 It is designed for the stable ankle to provide dynamic toe-off assistance, while allowing natural ankle movements. The open construction design allows for maximum clearance over the instep and virtually no pressure on the tibial crest.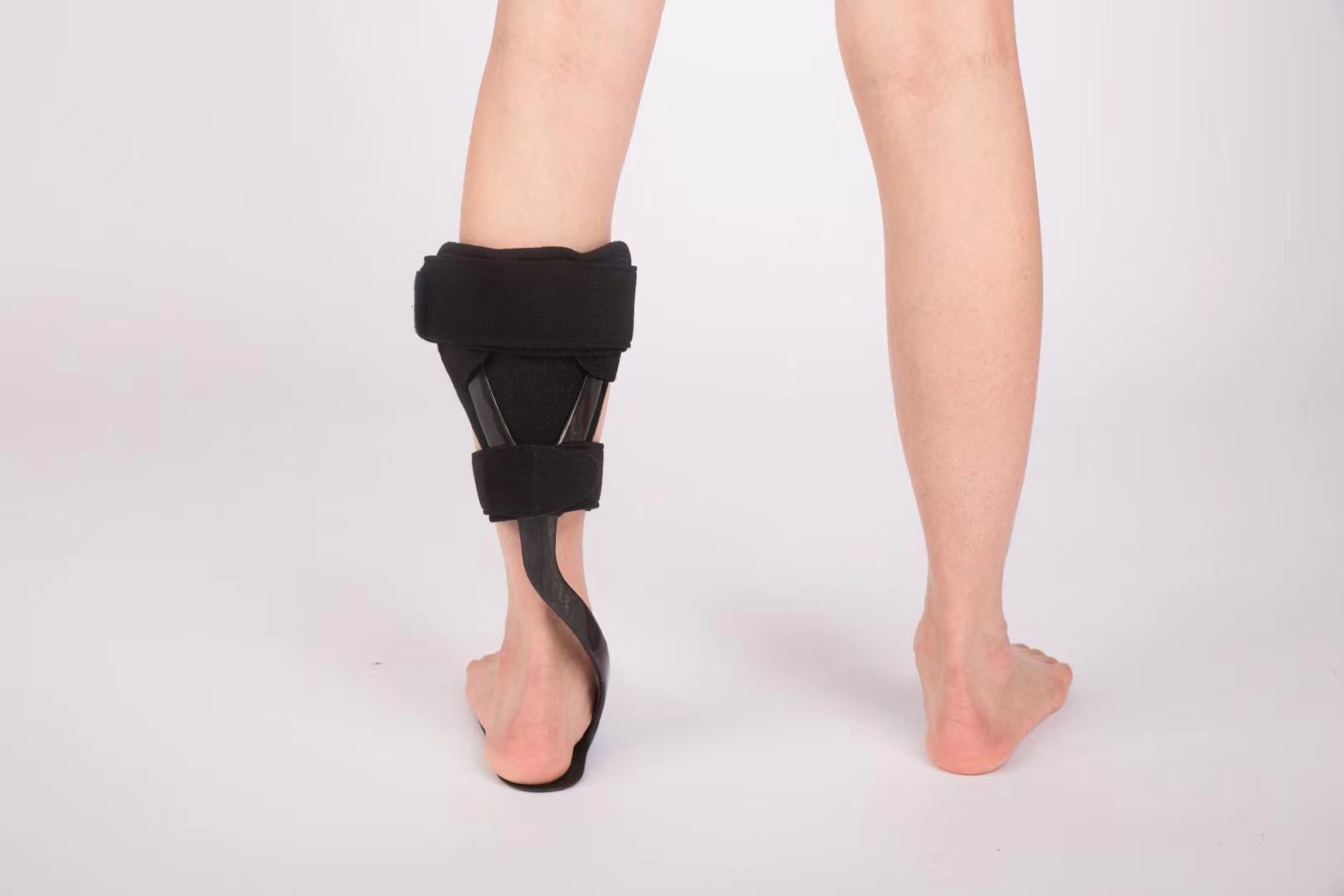 Footdrop with a stable ankle in combination with little to no spasticity.
Limb proprioception deficit and mild proximal deficit


Size: S/M/L