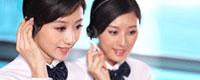 Name: FRED
Tel: +86-13126526612
E-mail: info@medi-rehatek.com
Add: North Yanhe East Road 184,Bicheng Street,Bishan District,Chongqing
Skype: fred201069



Company News
>> Precautions and methods of wearing AFO correctly I
Precautions and methods of wearing AFO correctly
It is observed that AFO doesn't work well for some patients for so many years due to improper wearing method. The orthosis does reach to the desired effect.Obviously, the correct method of wearing orthosis is essential. Various orthosis is suitable for different patient.For example: the main role for a child with cerebral palsy, patient with hemiplegia and incomplete paraplegia is to prevent and correct limb deformities, suppress tension, support, stabilize,improve. The effects reflect in fabrication and usage .Let me introduce precautions and methods of how to wear AFO Correctly as below: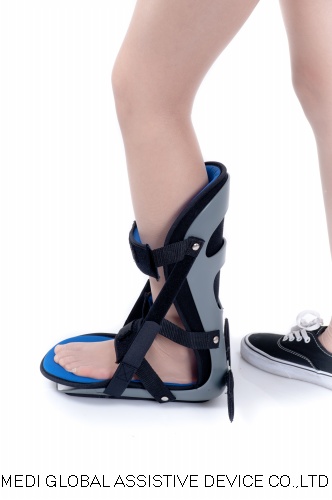 Children with cerebral palsy
Cerebral palsy: also known as CPP.The brain tissue exists damage prior to mature stage before birth, at birth, and within a month of birth ,resulting in non-progressive, non- reversal disease. Thereby the main performance of the syndrome is forming abnormal posture and movement dysfunction.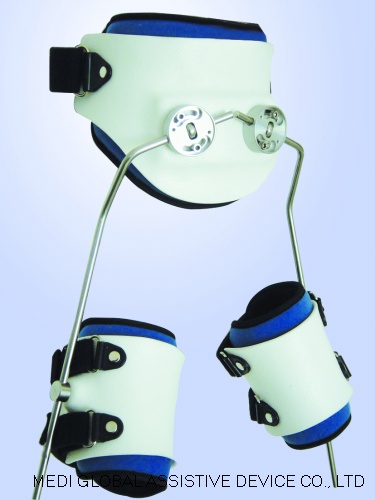 The main purpose of patients with cerebral palsy wearing orthosis: assist in standing and walking, correct deformities or consolidate correction effect, affecting muscle tension. Knee, ankle, foot deformations is prone to present when not wearing orthosis for a long time. The child's joint, especially foot, will be in a rapid compensatory restoration phase as result of correctly wearing orthosis and force lines correction. We recommend that child(depending on the growth of foot) can replace orthopedic shoes every 3-5 months in response to the growth of baby.The driving force of orthosis doesn't match with the receiving force of patient with improper wearing.It doesn't play its due role, may even be counterproductive.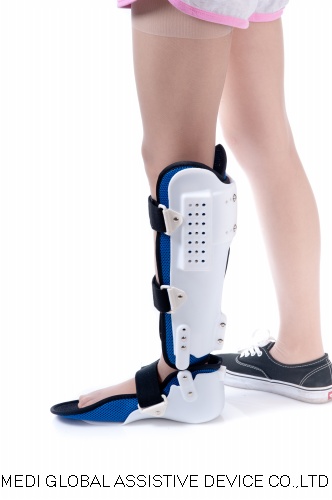 Patients with low muscle tone
The purpose of patients with low muscle tone wearing AFO is to give the child more support to facilitate movement. But wearing AFO may cause decreased muscle strength or muscle atrophy due to lack of exercise for a long time. On the contrary it may reduce the child's motor function. When the child is not wearing orthosis, parents should give the child with the appropriate massage and muscle strength training.