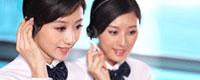 Name: FRED
Tel: +86-13126526612
E-mail: info@medi-rehatek.com
Add: North Yanhe East Road 184,Bicheng Street,Bishan District,Chongqing
Skype: fred201069



Basic functions of spinal orthosis/ Orthopedic Brace
Spinal orthosis can fix and support weakened or paralyzed muscle and unstable joint in order to sit or stand.Then the injury site can be fixed or held in a comfortable position and functions to prevent spinal instability, reduce complications and promote healing of ligaments and bones.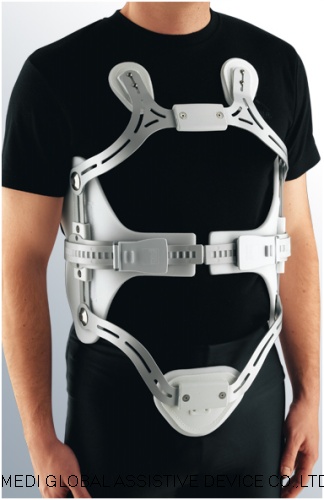 2, Protection and correction
Prevention and correction for progressive deformation of the spine caused by muscle imbalance, gravity or abnormal force that contracts the tissue deformation .It can improve posture, and correct spinal deformity with usage of installing spinal orthosis.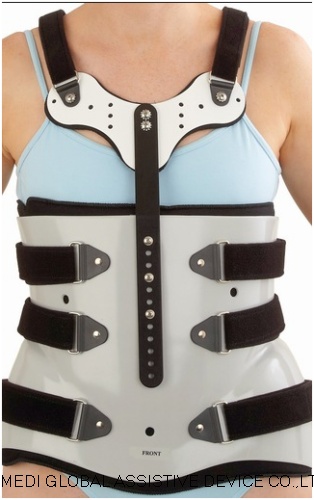 3, Traction and load-free
The spines can have the longitudinal traction and load-free and charge function through pressure of the abdomen and chest and the body's respiratory motion. Thereby it will be reducing the interbody load-bearing, promoting subsided inflammation and healing of lesion or fracture,relieving nerve oppression and muscle spasms, increasing the strength.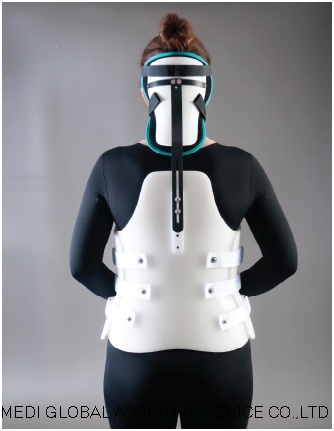 4, Elimination or reducing pain
It can reduce local pain and be easier to walk and stand by means of limiting spinal motion, stabilizing joint disease with spinal orthosis.
However, the side effects of wearing spinal orthosis is undeniablelike inconvenient mobility, pain, osteoporosis, skin abrasions;wearing the spinal orthosis for a long time can have muscle atrophy, reducing lung capacity, consuming more energy in exercise.Even some patients rely too much on the spinal orthosis even they don't have to wear.