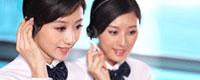 Name: FRED
Tel: +86-13126526612
E-mail: info@medi-rehatek.com
Add: North Yanhe East Road 184,Bicheng Street,Bishan District,Chongqing
Skype: fred201069



Product name : Clubfoot Shoe with Denis Browne Splint

Product No. : DNS-J3-11
Details:
Clubfoot Shoe with Denis Browne Splint/Denis Browne Orthopedic Shoes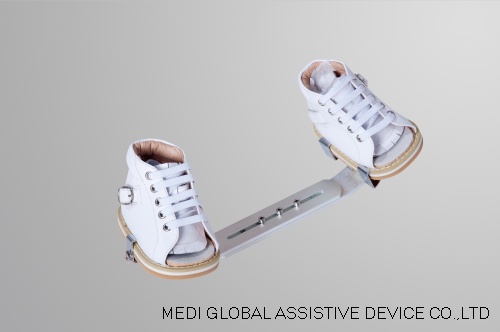 [Item Name] Clubfoot Shoe with Denis Browne Splint
[Size] 8.9.10.11.12.13.14.15.16
[Indications]
Correction for various causes of foot turning inwards,inward and outward rotation deformity of foot, adductor spasm and malformation. Such as: congenital clubfoot, internal and external rotation of foot caused by cerebral palsy, scissors gait etc. The correction is working at night and on bed.The effect is stable. It can be adjustable, safe and reliable.

Club foot or clubfoot, also called Congenital Talipes Equinovarus (CTEV), is a congenital deformity involving one foot or both.


What is Denis Browne bar/Splint?

The Denis Browne bar, also known as the Denis Browne splint or foot abduction orthosis, is a medical device used in the treatment of club foot.


Orthotic design:
The adjustable connecting rod (Denis Browne bar) can adjust the width of the feet and the inner and outer rotation angle on special orthopedic shoes(Markell Shoes).There are different orthopedic shoes for foot varus and valgus, which can effectively control the abnormal position of the foot.Orthopedic shoes are made of natural leather with a good effect of immobilization.

Orthotic principle:
The special orthopedic shoes (Markell Shoes) can fix the affected foot securely.The width of feet and angle of rotation can be adjustable by the connecting rod (Denis Browne bar) on sole, the foot is fixed at the desired position. It will guide the feet to grow in the right direction, consolidate and improve the effect of clinictreatment.
Precautions:
Observe to see if foot location is good after wearing, close observation of the patient.Timely view is necessary if they cry and refuse to wear.