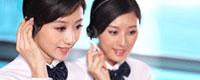 Name: FRED
Tel: +86-13126526612
E-mail: info@medi-rehatek.com
Add: North Yanhe East Road 184,Bicheng Street,Bishan District,Chongqing
Skype: fred201069



Product name : Lumbar Decompression Back Brace

Product No. : WR01
Details:
Lumbar Decompression Back Brace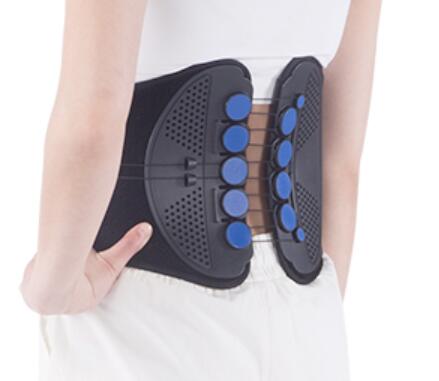 Reduce pressure on your discs
Helps with sciatica, bulging disc and recovery after spinal decompression surgery
Pull system for easy decompression
Decrease anti-inflammatory medications
Improve quality of life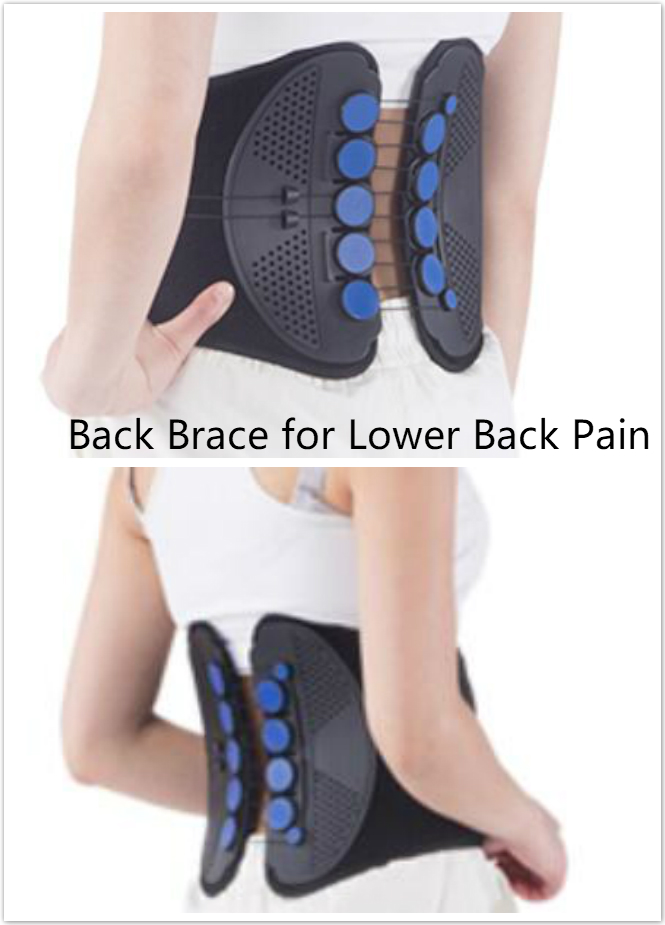 Lumbar Decompression Brace conforms to the nature of your spine, preventing over-exertion of the back by taking off some of the pain.


Helps by reducing pressure on your discs and increasing support to the tissues of the low back;Indicated for many sources of chronic low back pain, such as bulging or herniated discs, sciatica, spondylolisthesis, or a compression fracture of the spine;Features a pulley system that allows you to customize the level of compression with just one hand;Constructed thin, lightweight, and breathable material that is comfortable to wear;Measure the circumference around your waist at the narrowest part of your torso.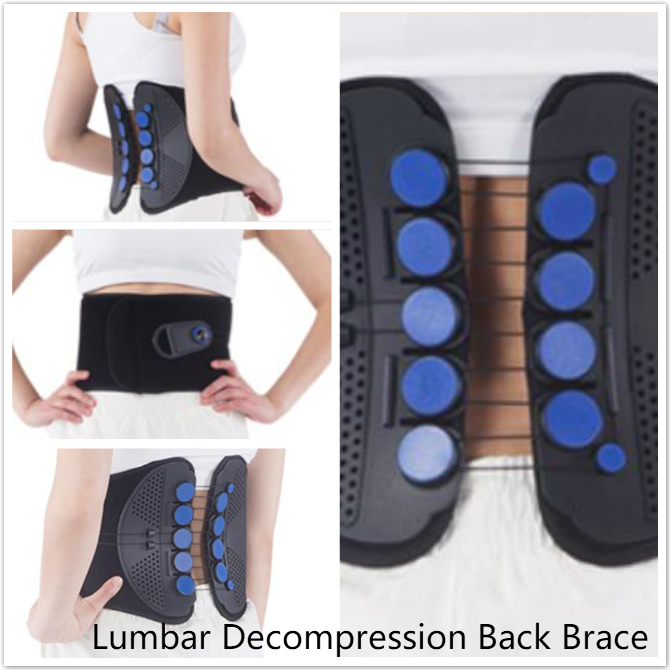 The first thing you feel after fitting your brace is the release of the tight muscles that actively help with spine support. Relieving off the excess pressure is by decompression of the spine and stretching of the muscles. Your back now takes a natural alignment, and if you had internal inflammation due to a pinched nerve or a condition that affects the nerves, then you will notice that over time you can tell apart the pain you feel.
This back support fits in a comfy style on your body with Velcro. It has two side panels that provide compression through the Medi Global Plus pulley system. When you pull on the strings, the compression can be customized so that you feel comfortable in it. The material is a lightweight, breathable style useful when wearing the brace for long. The back panel also has wide openings to release any excess heat. It comes in different sizes (S/M/L/XL) so that you can get the tight fit that you need.