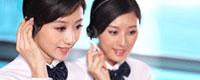 Name: FRED
Tel: +86-13126526612
E-mail: info@medi-rehatek.com
Add: North Yanhe East Road 184,Bicheng Street,Bishan District,Chongqing
Skype: fred201069



Product name : T03A Torsion foot

Product No. : T03A
Details:
T03A Torsion foot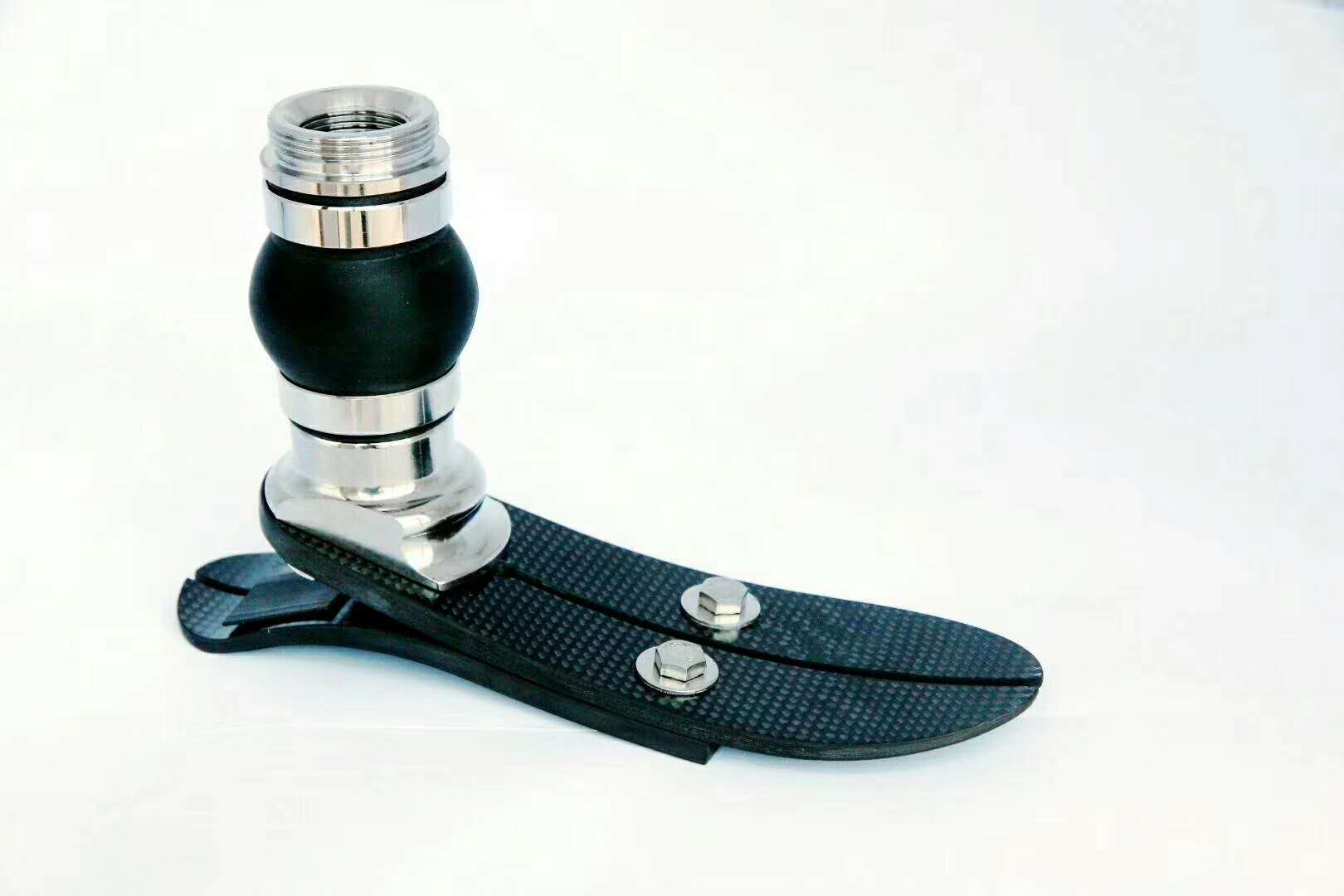 Product Description:

Spherical shock-absorbing foot can realize good torsion, shock absorption and energy release. It is made of aerospace grade carbon fiber material, and the ankle joints are all made of titanium alloy. The strength is higher and it has more flexibility and energy release than any low structure height foot plate.
Main features: the ankle joint is made of pure titanium alloy, high strength, strong corrosion resistance, better vertical shock absorption design, horizontal torsion function, greater energy release and higher comfort.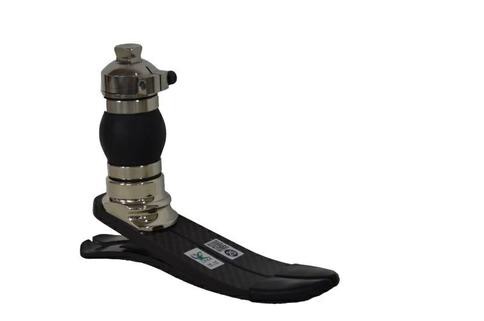 Product parameters:
Product weight: 610g (shoe size 25cm, without foot shell)
Structure height: 155mm (shoe size 25cm)
With height: 10mm~15mm
Size: 22cm~26cm, interval 1cm