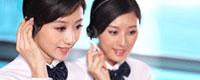 Name: FRED
Tel: +86-13126526612
E-mail: info@medi-rehatek.com
Add: North Yanhe East Road 184,Bicheng Street,Bishan District,Chongqing
Skype: fred201069



Product name : Hydraulic Four-bar Knee Joint

Product No. : H-65
Details:
Hydraulic Four-bar Knee Joint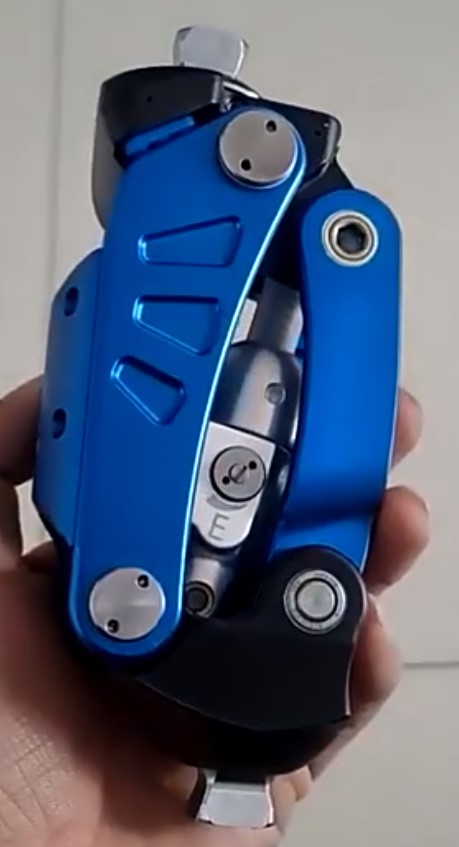 Adjustment amount of pyramid of upper linkage: 5mm
Adjustment amount of hydraulic valve : 180 °
The overall weight of the knee joint: 760g
Maximum load-bearing of Joint : 100kg
Maximum flexion angle of knee: 145 °
H65 Four-axis hydraulic knee joint, is the first and domestic commercialization products with independent intellectual property rights.
It is a four-axis prosthetic knee joint that can adjust the flexion and extension of knee via liquid medium.
Four-axis structure ensures that the joint has a good security.
It can effectively control the speed of flexion and extension of knee joint by adjusting the flow rate of the liquid,so that users can get a good gait.
The joint structure is more sophisticated, lightweight, effectively reduces the oxygen consumption of the user as result of liquid as the working medium.At the same time the joint is more secure because of the incompressibility of liquid.
The joint has an optional connector, which can be used for above knee and knee disarticulation prostheses.
The joint connectors, such as pyramid, which can be adjusted back and forth in the sagittal plane. So users can get the best comprehensive security performance and flexibility meanwhile feel more comfortable to use.
The joint is mostly made from aluminum alloy , weighs less than 800g.Its weight is significantly lighter than other similar products.
The joint is passed by regulated strength test of GB / T18375 predetermined, which offers users with more confidence.