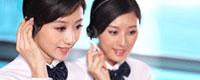 Name: FRED
Tel: +86-13126526612
E-mail: info@medi-rehatek.com
Add: North Yanhe East Road 184,Bicheng Street,Bishan District,Chongqing
Skype: fred201069



Product name : Multi-Axis Dual Hydraulic Knee

Product No. : H-60
Details:
H-60 Multi-Axis Dual Hydraulic Knee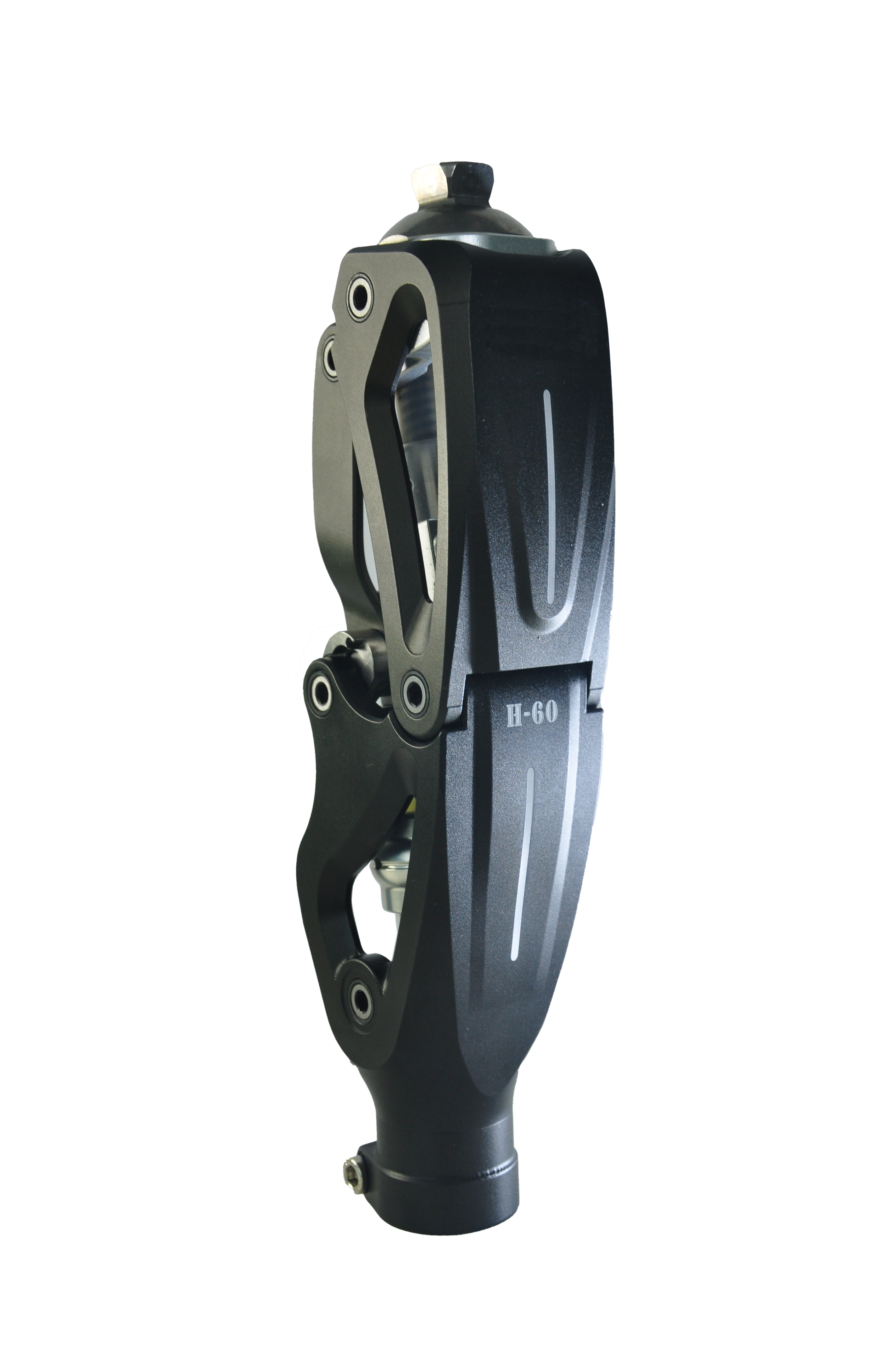 H-60 hydraulic joint is a multi-axis knee joint with high support stability, easy to bend the knee, and obvious shock absorption effect. Comfortable and safe to wear.
This knee joint has two hydraulic cylinders. The upper hydraulic cylinder can separately adjust the extension damping and flexion damping of the knee joint to meet the requirements of different people and suit various walking feelings. Stretch damping adjustment can effectively eliminate the impact of knee extension, and flexion damping adjustment can obtain different strength perception.
On the one hand, the lower hydraulic cylinder has the function of elastic shock absorption, which improves the comfort of the prosthetic knee joint. At the same time, when it is supported, the cylinder shrinks rapidly, which changes the instantaneous center of the joint and improves the support stability of the knee joint.
It is suitable for high safety requirements. On the other hand, when swinging, the cylinder stretches to restore the instantaneous center of the joint, and it is easier to swing with the knees bent.
The knee joint has a large flexion angle and can perform squat movements.
Technical Parameters:
Structure height: 263mm
Structure width: 51mm
Overall weight: 903g
Maximum load: 125kg
Maximum knee flexion angle: 150º
Material: aviation aluminum alloy
Warranty: 3 years