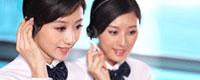 Name: FRED
Tel: +86-13126526612
E-mail: info@medi-rehatek.com
Add: North Yanhe East Road 184,Bicheng Street,Bishan District,Chongqing
Skype: fred201069



Product name : AFO Brace

Product No. : SAF-F5-11
Details:
MEDI-REHATEK AFO Brace is one of lower limb orthoses.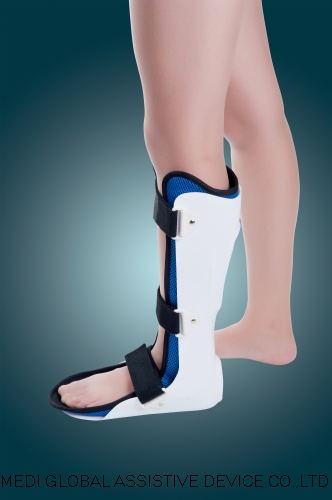 【Product name】AFO Brace

【Size】Left and right

【Material】 AFO brace is made from Polyethylene, velcro straps, stainless steel buckles, straps and other components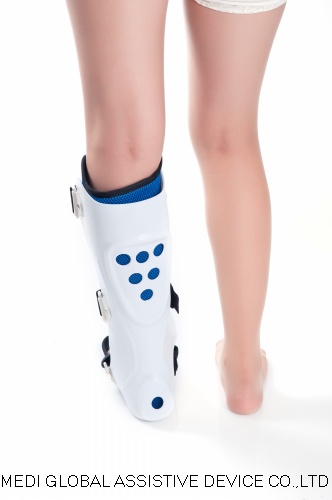 【Features】
1. AFO brace is made of a high temperature plate, velcro straps
2. The design conforms to leg curve.High temperature plates combines with velcro straps,that offer a good fixation and protection.
【Indications】
1. AFO offers support to foot drop
2. AFO offers alternative treatment to strephenopodia
3. Ankle foot orthosis provides post-op fixation for ankle, foot,shank fracture
4. Ankle foot orthosis provides rehabilitation and walking exercise for patients with stroke and hemiplegia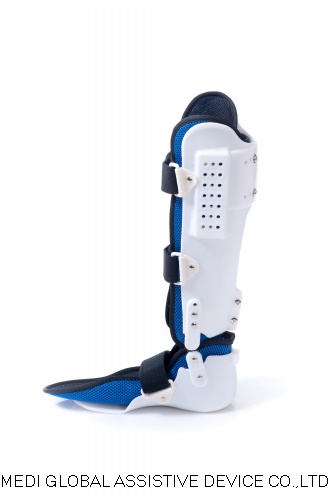 【Product Features】
The foot drop brace prevents foot drop, offers prevention and mitigation for foot varus, improves walking function, reduces the load-bearing on joints, relieving pain.
(1)Velcro straps on the foot drop brace well fix the foot, which combine with braces to effectively prevent foot varus
(2) Velcro straps on the foot drop brace are connected with black buckles, that is durable, easy to adjust.
(3) The connection with steel screws that is firm and durable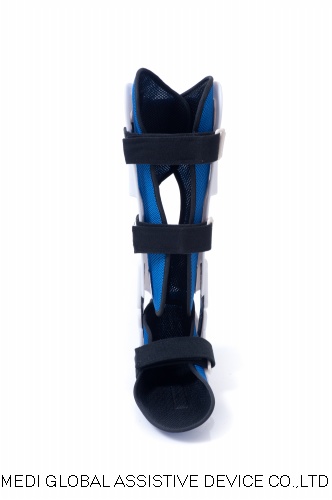 What is foot varus?

In orthopedics, a varus deformity is a term for the inward angulation of the distal segment of a bone or joint. The opposite of varus is called valgus.

The terms varus and valgus always refer to the direction that the distal segment of the joint points.

What is Ankle Foot Orthosis?

An ankle-foot orthosis (AFO) is an orthosis or brace that encumbers the ankle and foot. AFOs are externally applied and intended to control position and motion of the ankle, compensate for weakness, or correct deformities.